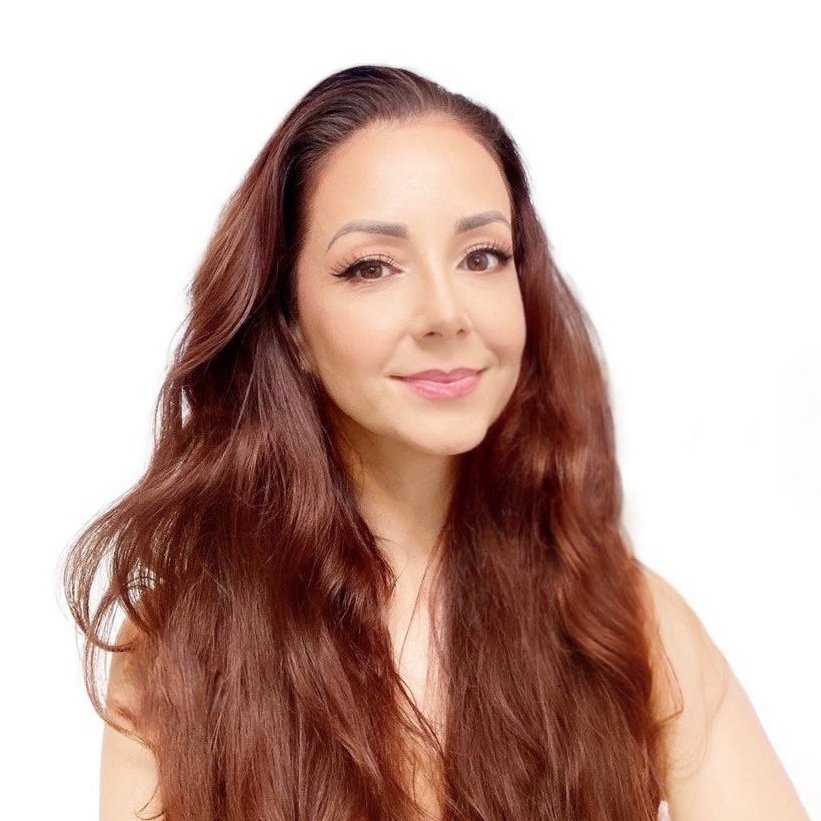 Vice President of
Business Development
I'm a seasoned professional with a rich tapestry of experiences, leveraging over 18 years of success in both the corporate and entrepreneurial realms. I bring a wealth of knowledge to our team through my journey in operations, c-level management, and logistics, which has made me a dynamic and result-driven achiever.
In my role as Vice President of Business Development, I am the architect of growth, meticulously mapping the value chain and ecosystems for our clients and strategic partners, forging new growth opportunities. This strategic approach opens avenues for new opportunities, propelling both their success and the prosperity of Obelisco Advisers.
At Obelisco, our collective knowledge and experience form a dynamic force, enabling us to not only understand but predict and respond to the ever-changing needs of our clients. This agility translates into cutting-edge solutions and services in the realms of banking, lending, and real estate. In the fast-paced world of business, staying ahead is not a choice but a necessity.
Our mission is expansive—to deliver a world-class client experience not confined to the USA but resonating globally. Through personalized boutique services, we cater to diverse banking needs, regardless of the place where our clients reside. Our real estate services in South Florida stand out, a testament to collaborations with top brokers and realtors in the local market. Additionally, our lending solutions, characterized by innovation and adaptability, perfectly align with the burgeoning opportunities in the market.
As both a professional and entrepreneur, I bring robust leadership and managerial acumen to the team. My reliable problem-solving abilities serve as pillars supporting essential facets of the company's growth. Fueling my passion is the commitment to developing and nurturing relationships, as the success of our clients is intricately woven with our own. Together, we navigate the dynamic business landscape, ensuring mutual success and prosperity.